5 Star Coatings was established in 2010. Troy Fulgham was hired to start up the business and manage the day-to-day operations. He continued to manage the business and employees for 6 years. In 2016, Troy and Traci Fulgham were presented with the opportunity to purchase the business. With little hesitation, the husband and wife team began operation March 1, 2016, as business partners.
Since the origin of 5 Star Coatings in 2010, the main focus has always been Oilfield Plastic Coating. As new owners, they grew the client base in the Oilfield market and began to focus on traditional powder coating opportunities.
Meet the Team
The importance of employees can't be overstated. Hiring the right employees for your business is essential, then keeping them on staff after the initial training is key. We are proud of the team we have built at 5 Star Coatings. With 25+ years of combined experience, our dedicated team has the knowledge to work through any job, big or small.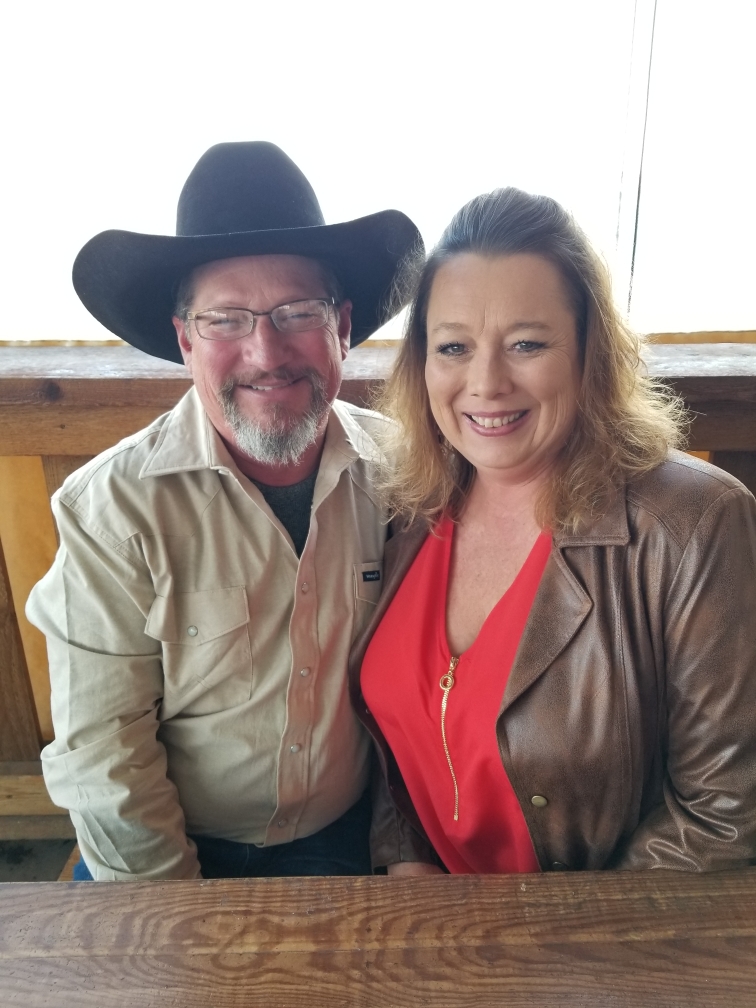 Owners
Troy and Traci Fulgham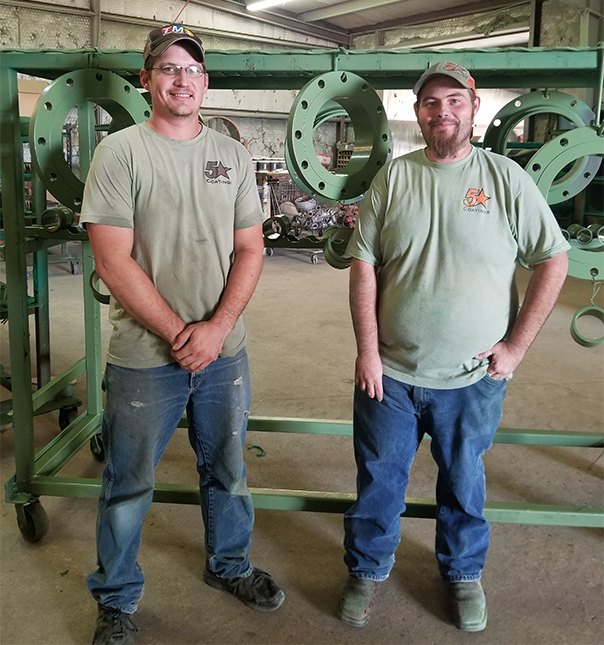 Coaters
Tyler Fulgham and
Michael Wright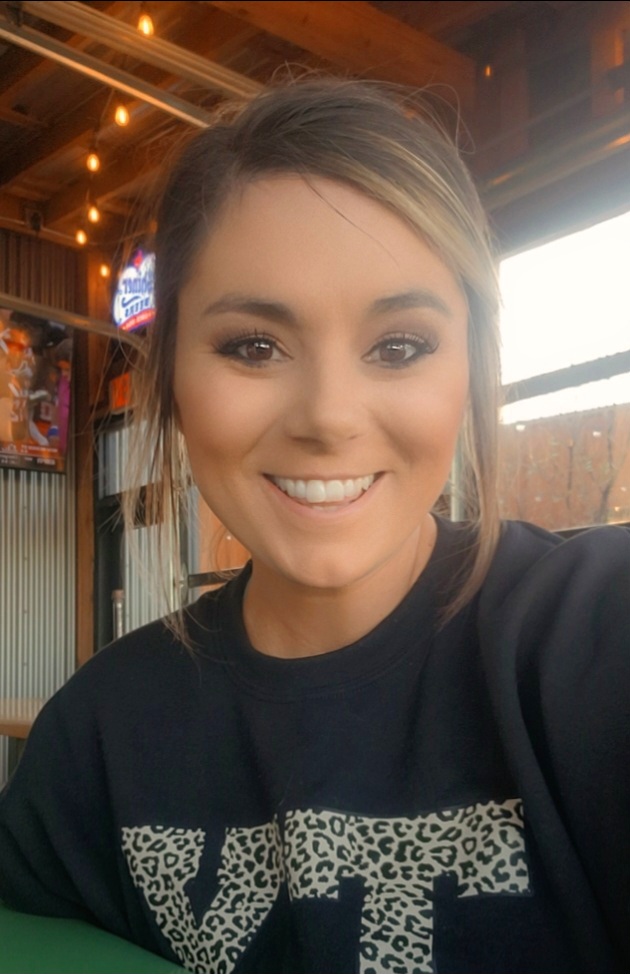 Office Staff
Destiny Brantner